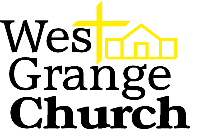 West Grange Church - West Grange Garth - Leeds - LS10 3AX - 0113 2716067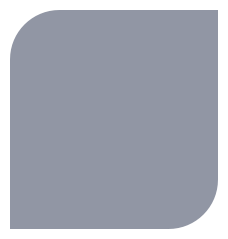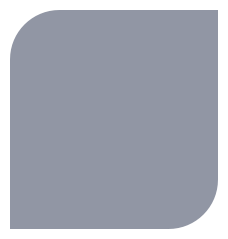 Since the 1940's people have been meeting, first on the East Grange Estate and now West Grange.
We come from all walks of life and are a mixed congregation.
Many think church is not relevant today but just take a look at modern society, Everything seems to be falling apart but the Christian Gospel gives hope now and forever. The gospel………more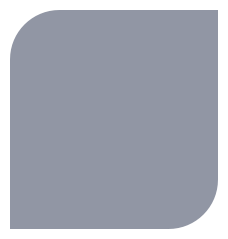 We meet Sundays 11 a.m. & 6.30 p.m. The meetings are lively……
Children and Young People have their own classes Sundays at 11 a.m….
Mid-week we have various meetings…….