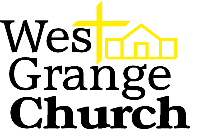 West Grange Church - West Grange Garth - Leeds - LS10 3AX - 0113 2716067

MONDAY - Bible Study at Lofthouse 7.30 pm Teaching & Discussion
TUESDAY - Bible Study at Church 7.30 pm Teaching & Discussion
Once a MONTH 1 pm PLACE 2 B an informal get-together, refreshments and a speaker. Ends in time to collect the children from school
First MONDAY - Prayer Meeting 7.30 pm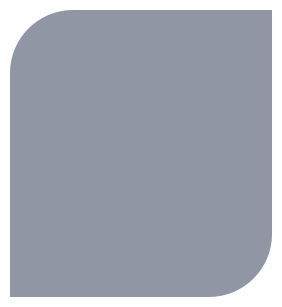 We meet Sundays 11 a.m. For one hour & 6.30 p.m.for a little longer The meetings are informal with lively singing and inspirational messages.
We celebrate communion on the 3rd Sunday evening and the 5th Sunday evening - all who believe in our Lord Jesus Christ are welcome to this simple part of the meeting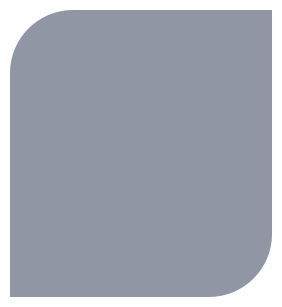 Children and Young People have their own classes Sundays at 11 a.m. We have 3 classes
(1) ages 3 to 8
(2) ages 9 & 11
(3) 12 and over Meeting with the church at present.
From time to time the children join the main church for the first 15 minutes.